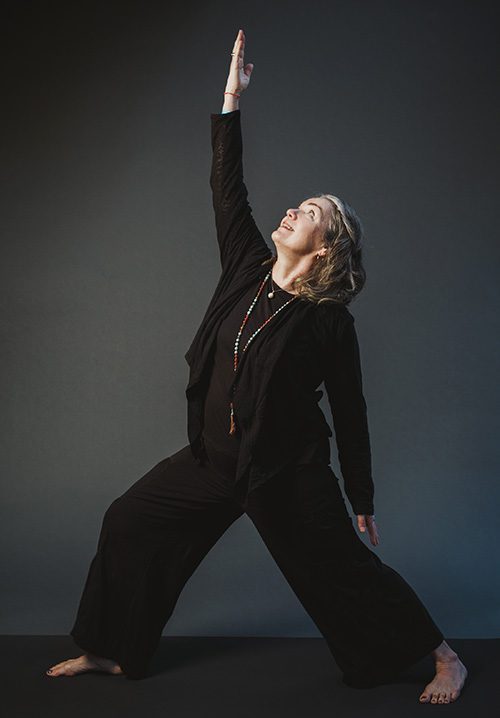 Yoga Therapy supports, balances, and empowers health and wellness holistically adapting the science and practices of Yoga to individual needs and western lifestyle.
The "Science of Life" – Ayurveda – offers self-care tools and insights customized for each person's needs to re-balancing their wellness and lifestyle.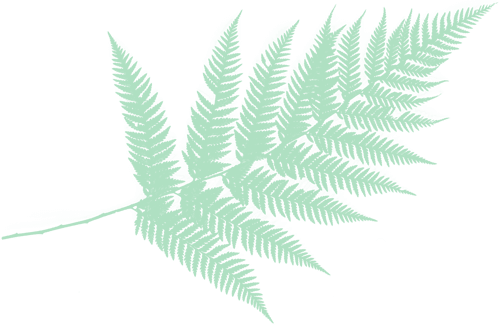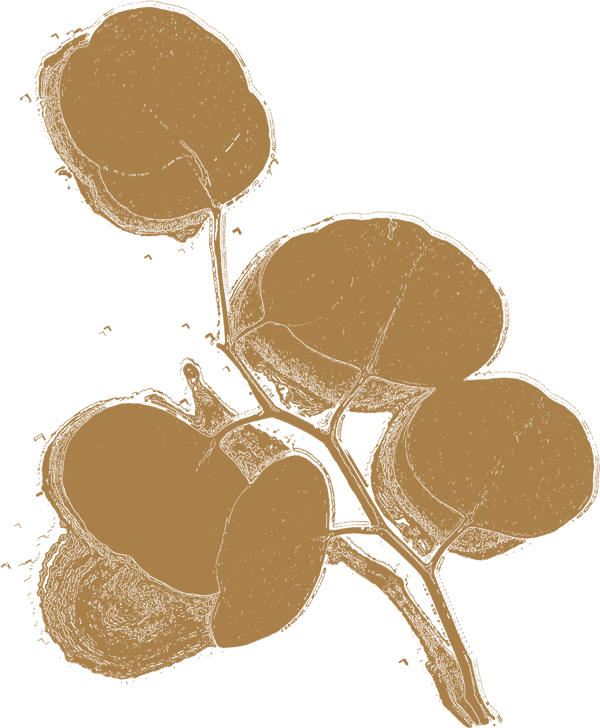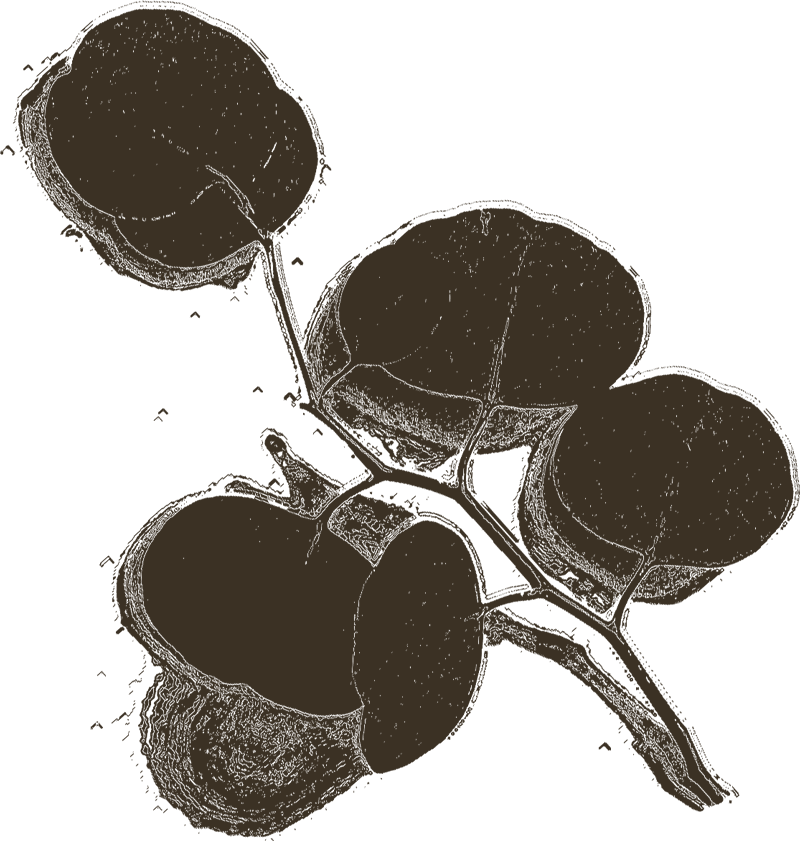 I welcome you with all your imperfections, aches and pains and listen to your needs and goals. I love to custom design programs for my clients and see them flourish towards the best well-being at this moment in their lives.
Yoga for Healthy Aging &
Therapeutic Yoga for Back Care
at the Powell River Rec Centre
starting September 20 & 21
nourish * empower * transform
Diversity is honoured and individual needs are met with an open and inclusive understanding of life experiences. Teaching is sharing and learning with and from each other allowing us to be nourished, empowered and transformed.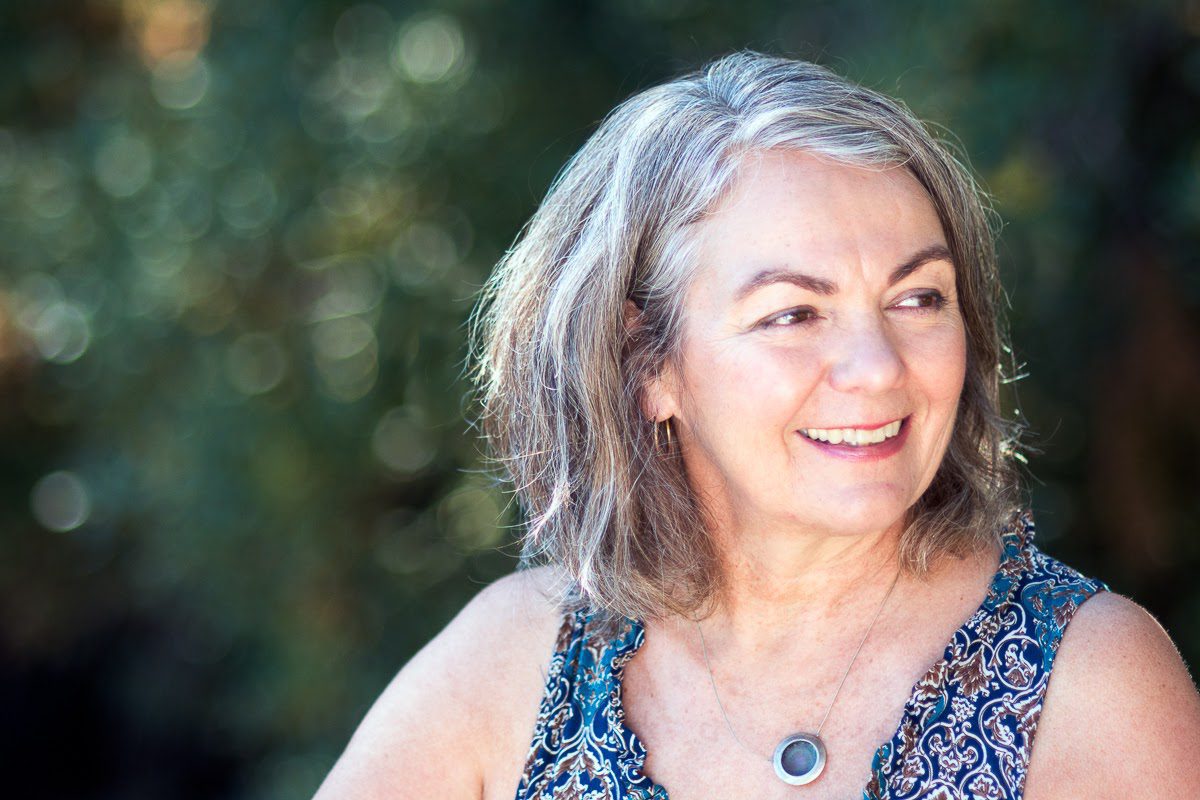 I listen to what you share and support your needs and goals
I offer topic related learning and relevant hand-outs
I will support your self-care and home practice
I adhere to professional ethics and my scope of practice and will refer to other professionals when appropriate
""I really wasn't sure what to expect but wanted a class that did not push me beyond my limits. The mindfulness and breathing practices were excellent and prepared us to be present with intention. Movements were varied and different from class to class. I liked closing with Kirtan Kriya as it brought more mindfulness towards the original intention. Regina's soft nature is so welcoming; she is willing to meet us where we are in our awareness and body."
"I would recommend Regina. I feel anyone who takes her private sessions would benefit from her calm, thorough, thoughtful approach. I feel the most valuable thing is that Regina listens to her client, and then develops a specific program/therapy to suit their needs. And within that she is making adjustments and addressing concerns as neededs."
– JDH, private client Victoria
"The workshop exceeded my expectations. I liked the atmosphere and set up of the room. The chosen music was beautiful. Concepts of balance and how it relates to the elements were very well explained in theory and practice. I found the the various aspects of Ayurveda that were talked about very interesting and found my questions were answered. Overall points about living a healthier and happier life were very useful. I would highly recommend any workshop with Regina."
Location
Since May of 2022 I am located in Powell River, BC, after settling in and working on an organic farm I am now ready to offer Therapeutic Yoga.
Feel free to contact me with any questions about my  offerings.