Classes
Offered at community centres in and around greater Victoria.  
Classes Schedule and Registration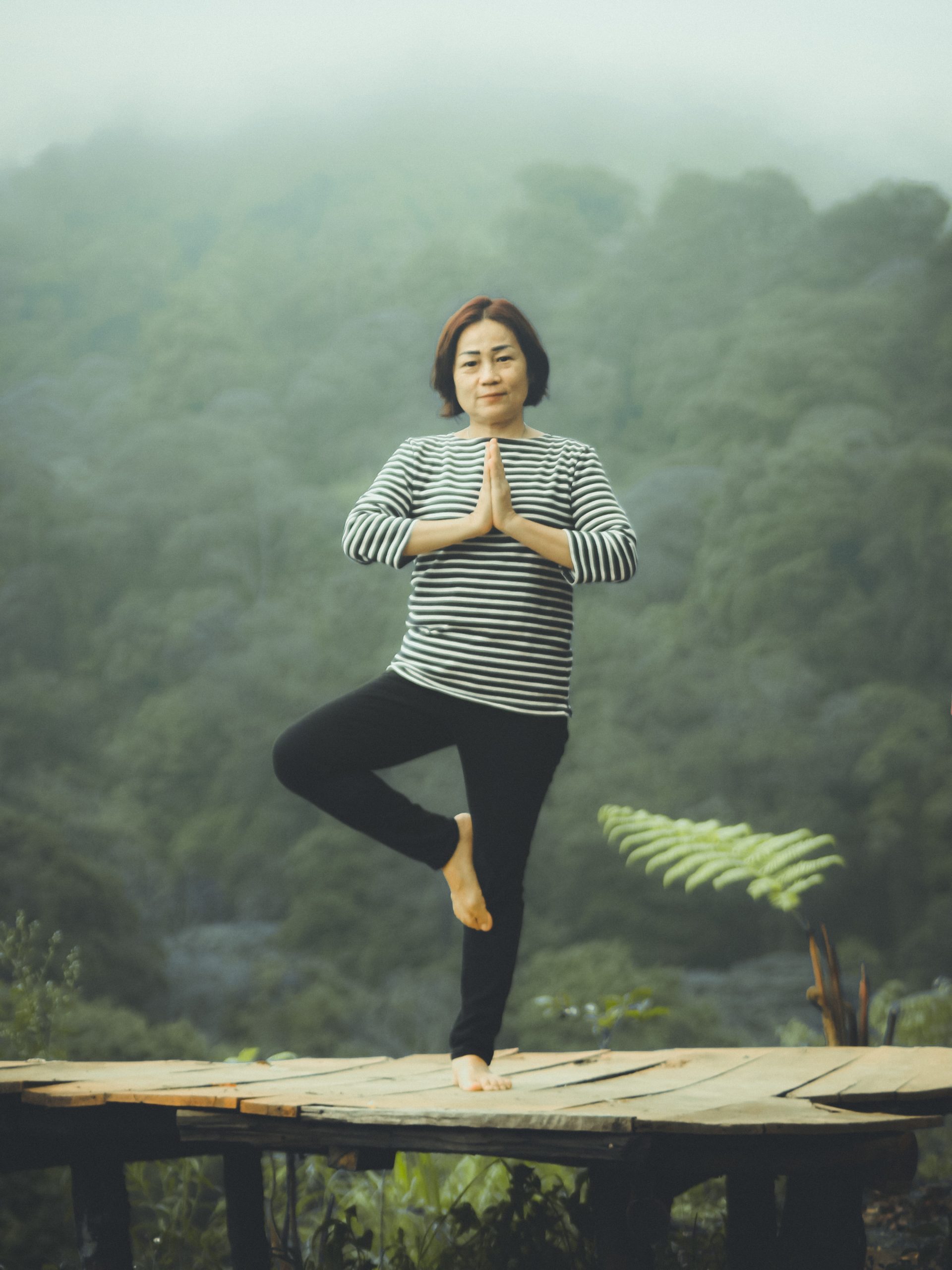 Yoga for Healthy Aging (Nov 10 – Dec 15, 2020)
Yoga for Healthy Aging supports you to build strong bones and muscles, enhances your balance and stability while keeping you mobile and agile. Other benefits include optimizing your circulatory system and stimulating brain health. Relaxation, breath awareness and mindfulness make this practice a complete yogic experience.
What to bring: Yoga (or other) mat, two blocks if you have them, a belt (can be a Yoga strap or a belt from a bathrobe), a towel that can be rolled up, dress in the layers since the room can be cool.
Tuesdays from 9:00-10:15 am
Esquimalt Rec Centre
5247 Fraser Stree,  Esquimalt
Craigflower Room
6 sessions for $90 plus tax
Open Hours
Wednesday: 3:30pm - 7:30pm
Thursday: 10am - 2pm
Private Zoom sessions on request.