Programs
Offered at West Coast Esthetics & Healing Studio in Sooke.
Series and Workshops Booking
Changes to Programming due to COVID-19
I love to teach in person and cannot wait for that to come back. With the spread of the new variants, I feel it is safer to offer you these programs on Zoom only until we are vaccinated and the spread is slowed down again. 
Please let me know if you need support with your back care, pain or stress management, sleep recovery or if you like to improve your pelvic health. Yoga Therapy is becoming more and more recognized in integrative health care.  I can customize sessions for your personal needs and goals or you can choose from my thoughtfully designed mini series adapted for you individually. You may also want to share a customized program with someone near and dear to you.
In  addition to the series options highlighted below you may also benefit from incorporating Yoga for Healthy Aging, Chair Yoga or Ayurvedic Wellness to your program that will invite more balance and self-care into your life.
I strongly believe in diversity and inclusion and happily adapt any movements to your body and mobility – inviting you to come as you are with all your imperfections.
Please be in touch to arrange for a schedule that suits you!
Yoga Therapy pricing applies for private sessions
 If you share your customized 4-session program with someone you each pay $150 plus tax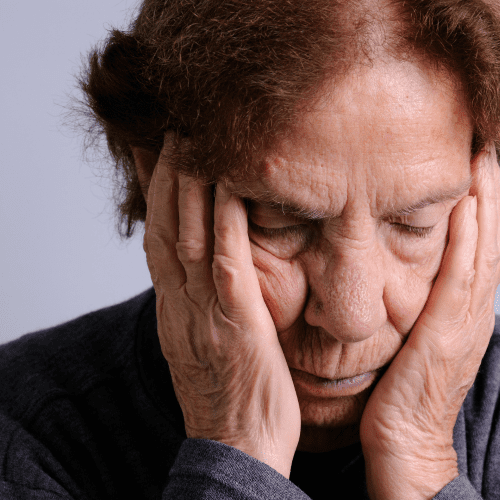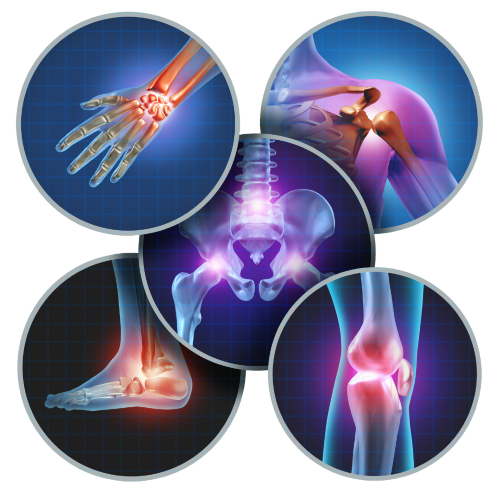 Yoga Therapy for Pain Management
An almost private Yoga Therapy series for those living with persistent or chronic pain that follows recent scientific understanding of pain education and how Yoga Therapy can support comprehensive integrative pain management.
Yoga Therapy offers tools and practices that allow movement recovery through awareness, discernment and self-regulation. You will learn gentle safe movements, breath awareness, relaxation techniques and self-compassionate mindfulness tools that help with how your thoughts, emotions and energy relate to pain and what you can to do to find more ease.
In this series you will:
Cultivate awareness of all body dimensions
Relate to yourself with self-compassion
Identify with your whole self -beyond persistent pain
Learn tools for self-reflection
Feel empowered through a renewed sense of wholeness
Leave with a personalized practice for home
"Evidence exists for the benefits of yoga therapy, … At least in terms of cost and efficiency there may be benefit in providing one intervention that positively addresses body and mind and focuses on an overall well-being, quality of life, and flourishing within one's life circumstances." (White Paper: Yoga Therapy and Pain – How Yoga Therapy Serves in Comprehensive Integrative Pain Management, and How It Can Do More. International Journal of Yoga Therapy – No.30,2020)
Yoga Therapy made affordable: semi-private.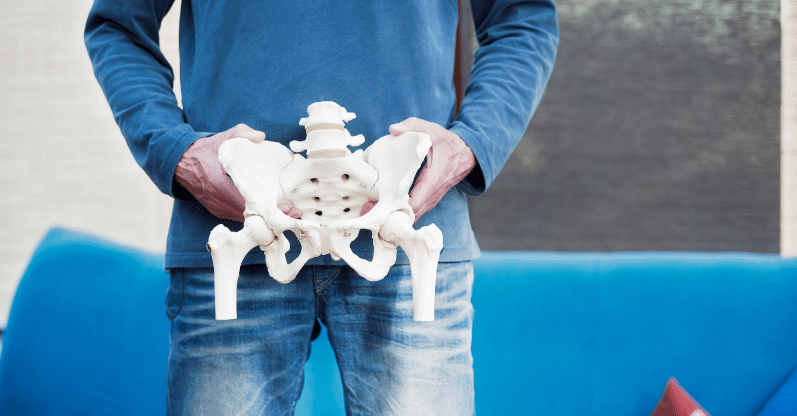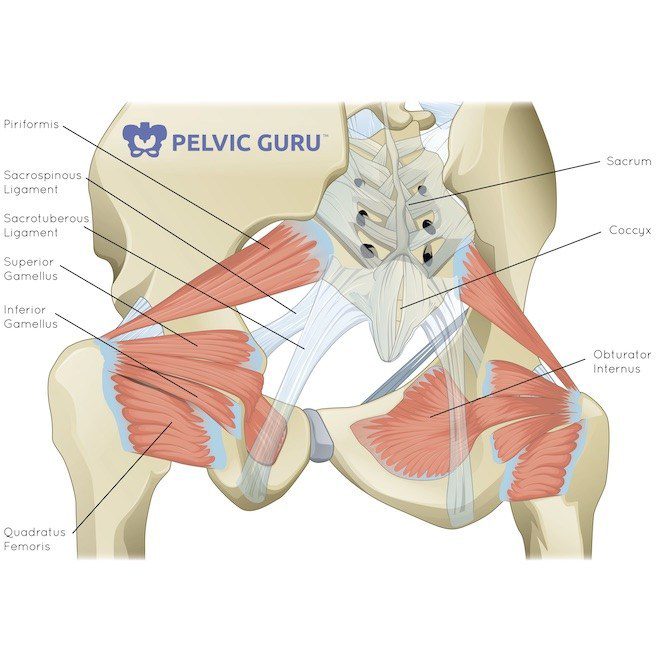 Pelvic Health Yoga Therapy for Men
Join this supportive small group session for men only and learn to help yourself and improve your pelvic health.
A Yoga Therapy series addressing overall pelvic health, chronic prostatitis/chronic pelvic pain syndrome, urinary dysfunction, low back pain and other conditions involving the functions of pelvic organs.
You will:
Understand the anatomy and function of the male pelvis and pelvic floor
Strengthen the core's inner unit including abdominal, back, hip muscles and their relationship to the breathing and pelvic diaphragm of the body
Learn easy movements to relax the pelvis and relief pain
Improve breathing that supports pelvic health
Learn self-care approaches that help with incontinence, constipation and urinary dysfunction
Get a better understanding about the energetic and emotional aspects related to male pelvic health
Understand how to support your rehabilitation after prostate surgery
Yoga Therapy made affordable if you share your personalized program with someone .
 Or treat yourself to a private session!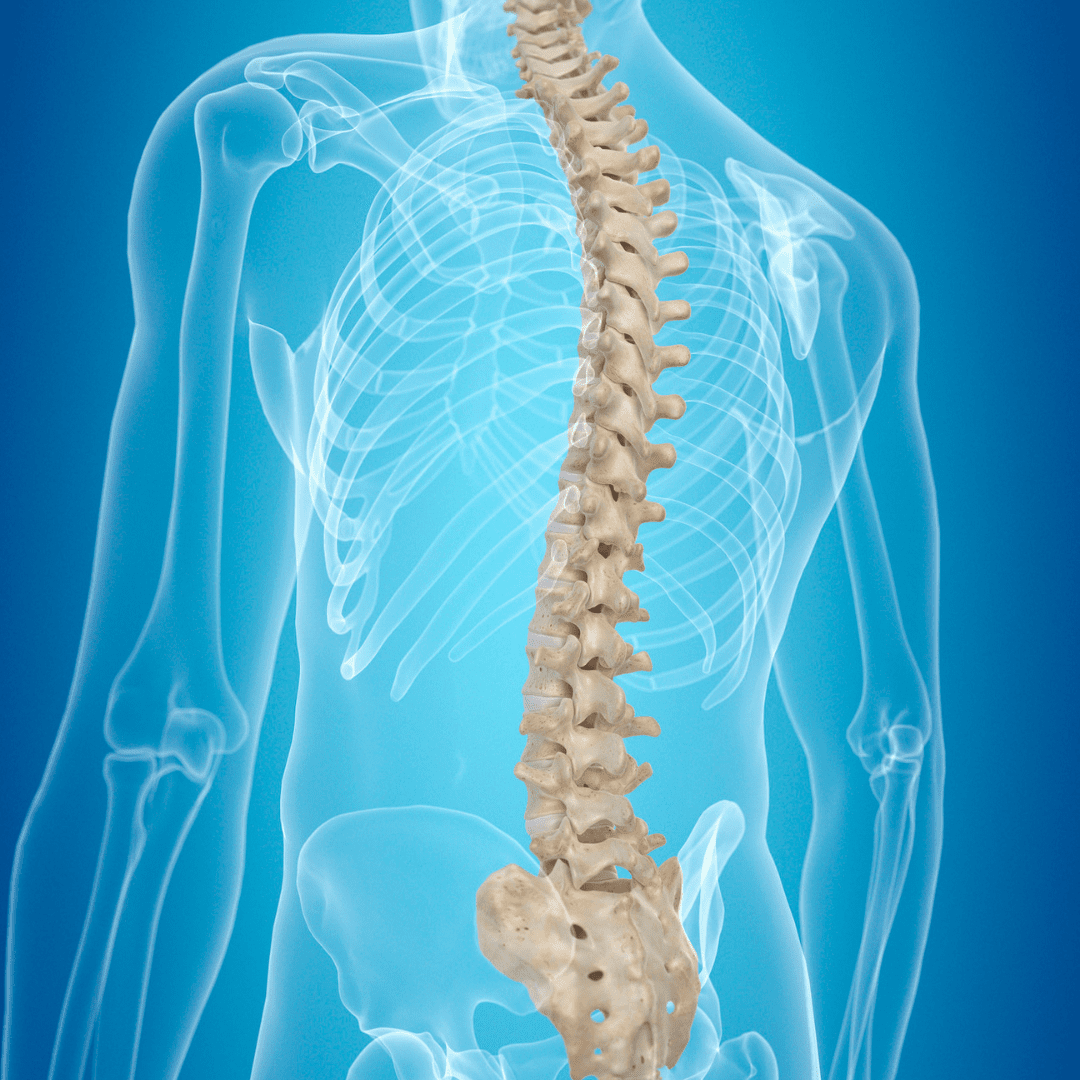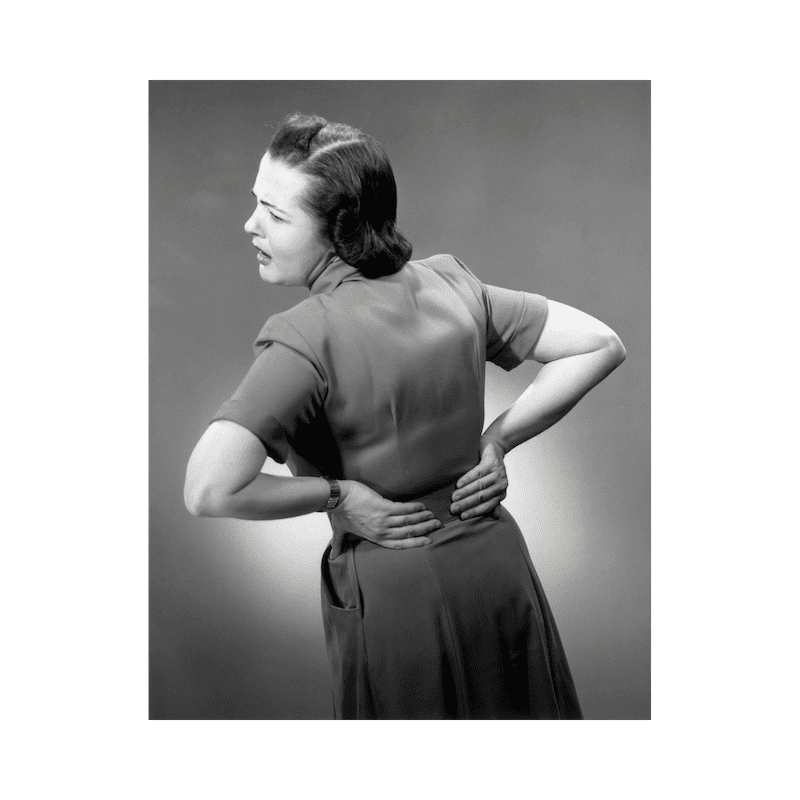 Yoga Therapy for Back Care
Suitable for people with chronic back issues including low back pain, osteoporosis, arthritis and sciatica. The focus is on building confidence and a sense of safety to support a healthy back. Depending on your needs this may include building strength and increasing flexibility.
Benefits:
Adapt your practice to your needs
Enhance your body-mind connection
Learn to release tight and tense muscles
Safely strengthen your inner core to support your back
Increase your breath awareness to tune into your body's needs and release pain
Move without fear and promote healing and prevention
"From a yogic perspective, other factors are important, too (to back pain). Beyond stress, emotions like anger and dissatisfaction, yoga links back pain to posture, muscle tightness, and muscle weakness, as well as to a lack of body awareness – all issues that yoga is effective in addressing." (Yoga as Medicine, Dr. Timothy McCall, p.190)
Yoga Therapy made affordable if you share your personalized program with someone .
 Or treat yourself to a private session!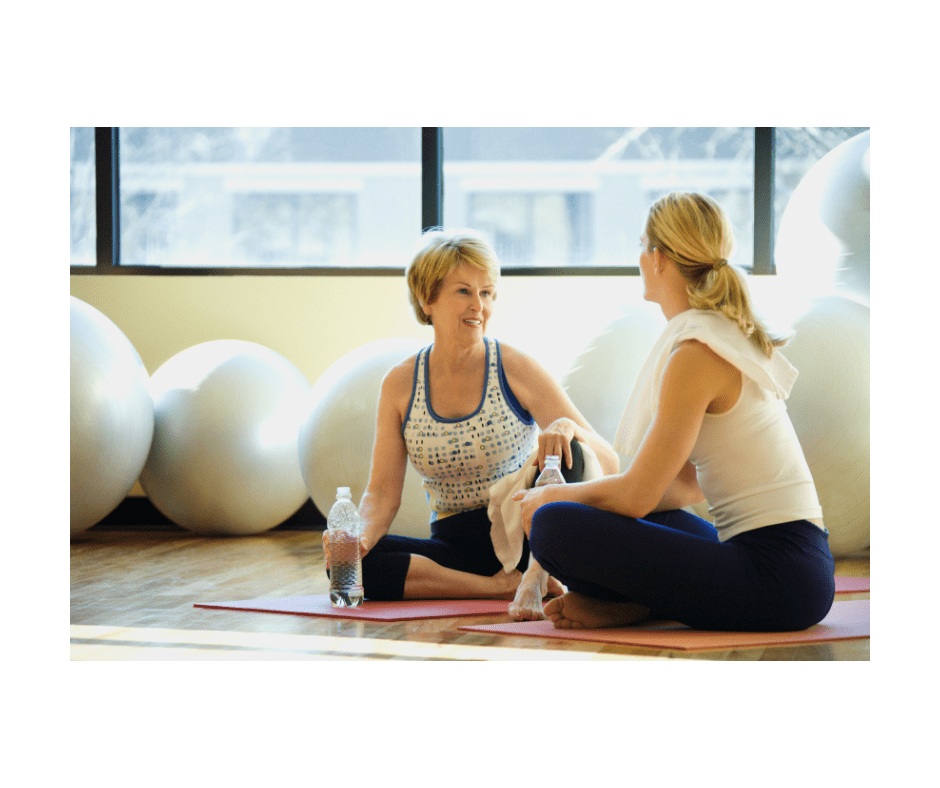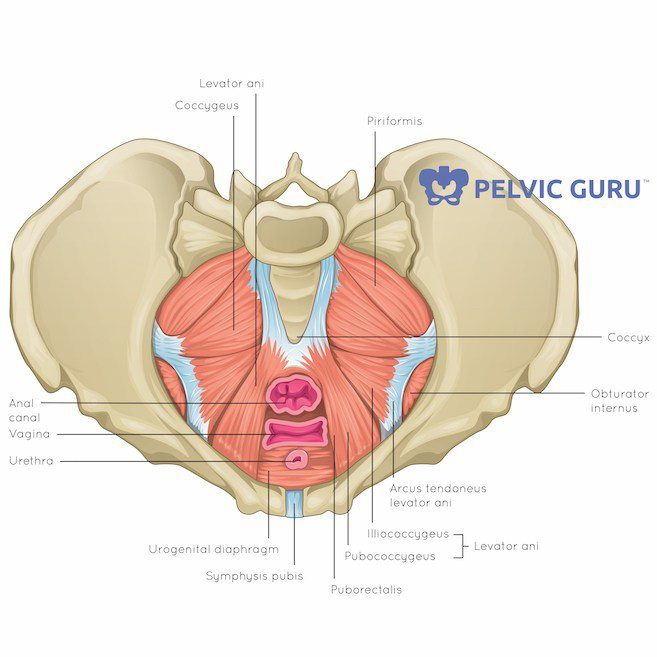 Pelvic Health Yoga Therapy for Women
Join this supportive small group session for women only and learn to help yourself and improve your pelvic health.
You can benefit from this class if you have concerns about pain pelvic girdle or low back (including SI Joint), pelvic floor dysfunction, prolapse or incontinence, urinary disfunction and other conditions involving the function of pelvic organs. No previous yoga experience required.
In this class, you will:
Strengthen the "Core 4" (pelvic floor, diaphragm, multifidus and transverse abdominals)
Understand how a supple psoas supports your core and overall pelvic health
Improve breathing that supports pelvic health
Better understand the anatomy of the pelvis including bones, muscles, organs and ligaments and how they connect with the overall body
Find support and understanding
Learn that incontinence is common but not normal and what you can do about it
Yoga Therapy made affordable if you share your personalized program with someone .
 Or treat yourself to a private session!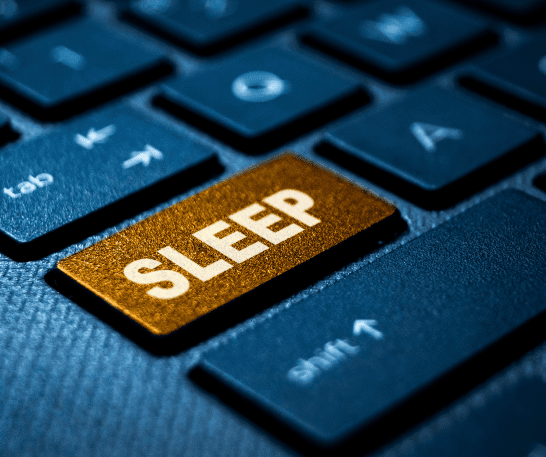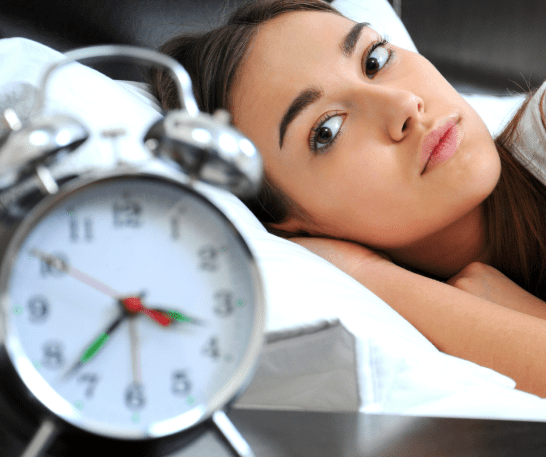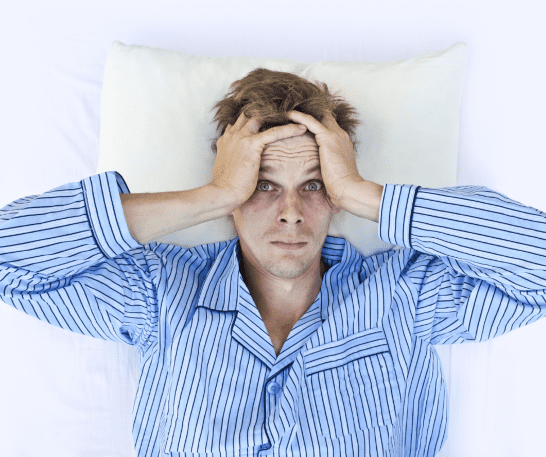 Yoga Therapy for Insomnia
This series will be scheduled again in 2021. Let me know if you prefer a time on Wednesday or Thursday 
An almost private Yoga Therapy series for people who have trouble falling asleep, wake up frequently, are not being able to go back to sleep, suffer from sleeplessness or feeling unrested upon waking up.
In this series you will:
Learn yoga movements for calming your system and preparing for sleep
Practice relaxation and breathing techniques that help falling or going back to sleep
Know more about Yoga's tools that reduce stress which is a major contributor to insomnia
Find self-compassion and increased peace of mind
Take home practices and better understanding about sleep -recovery
"Yoga isn't just beneficial for improving core strength, flexibility, and stress levels; it can also help you sleep better—especially if you suffer from insomnia. When people who have insomnia perform yoga on a daily basis, they sleep for longer, fall asleep faster, and return to sleep more quickly if they wake up in the middle of the night. This is also true for older people who have insomnia—those who are 60 and older experience better sleep quality, sleep for longer, and feel better during the day when they perform regular yoga." (The Connection between Yoga and Better Sleep, July 28, 2020. SleepFoundation.org.)
Yoga Therapy made affordable if you share your personalized program with someone .
 Or treat yourself to a private session!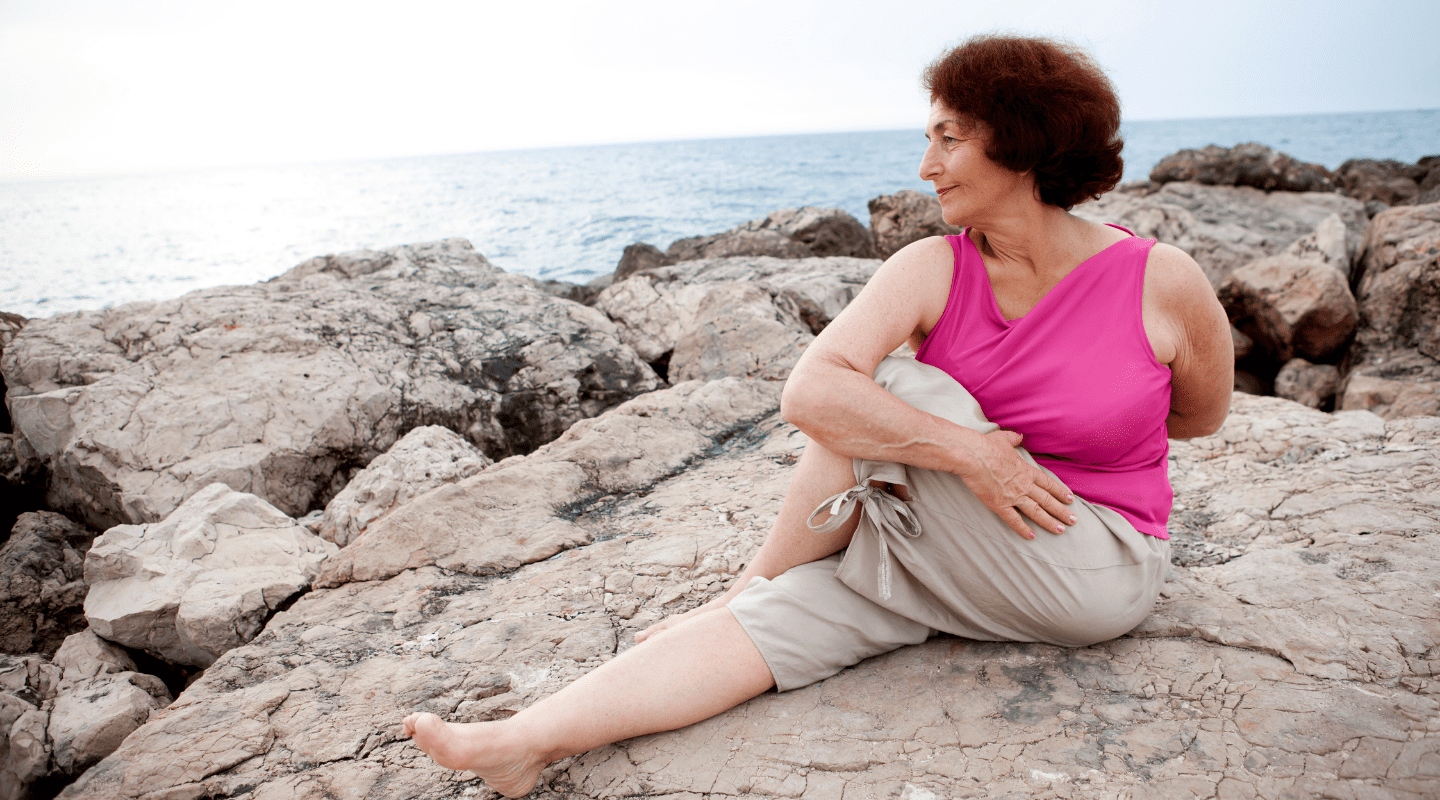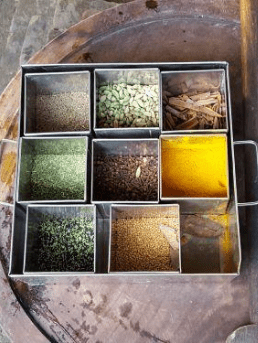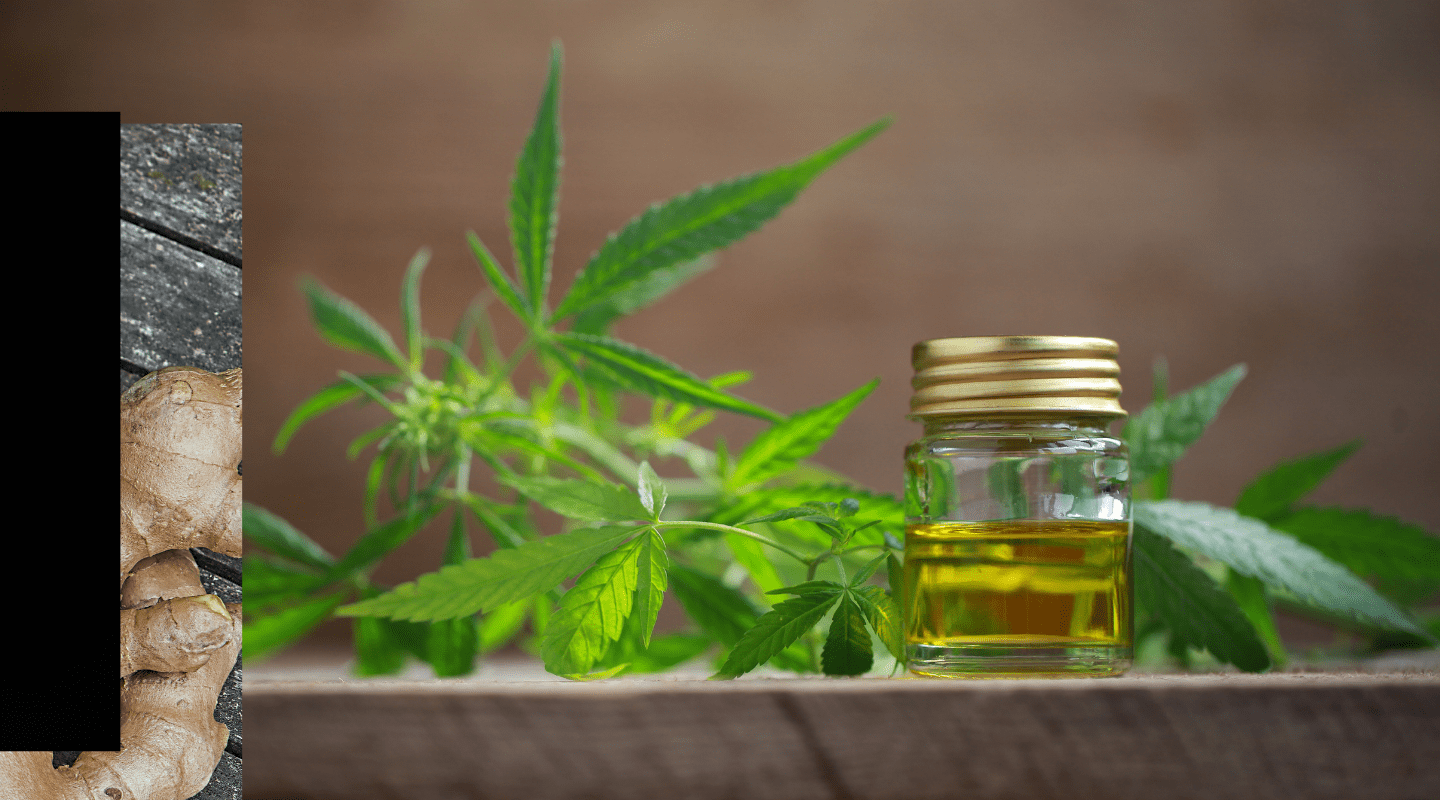 Healthy Fall Transition with Yoga & Ayurveda
To be scheduled as a weekend workshop soon.
A workshop-style program to celebrate and honor the end of summer and start a healthy transition into fall. Ayurveda works with the five elements of nature and recommends cleansing at the time of the equinox in the spring and fall.
This is a great opportunity for those curious about Ayurveda and how it can work together with its sister science of yoga. Seeking balance through self-care is so important now that we are heading into the fall and flue season amidst a pandemic.
The first session will let us meet, you will receive an introduction into Ayurveda understanding the importance of individual balance and how it relates to nature and the seasons. Kitcheree is the quintessential Ayurvedic healing and cleansing food. You will get supplies and a recipe to prepare your kitcheree for the coming three days. You will have a chance to taste Ayurvedic teas and and will receive Ayurvedic body oils and instructions for self-oiling (abhyanga).
You will receive a therapeutic yoga class that supports the body's physical, mental and emotional cleaning process. Each time we meet, time is set aside for check-in and to ask questions.
Ayurvedic self-care practices (self-oiling, neti, color and aroma therapy) will be introduced and you are encouraged to incorporate them into your daily and weekly self-care
Check in for Updates – scheduled for 2021 as a weekend workshop!
 Details and location will depend on the COVID-19 situation in the Fall.
Open Hours
Monday, Tuesday, Thursday, 9 am - 5 pm currently only by appointment due to COVID safety precautions.
Additional times available upon request.
Private Zoom sessions on request.