My Blog
With these contributions I hope to shed some light on what Yoga Therapy and Auyurvedic Wellness have to offer.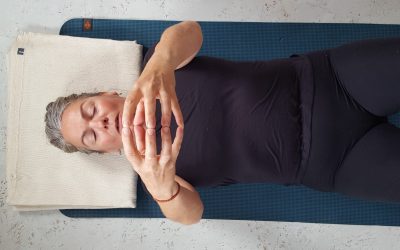 What is Yoga Therapy? Many people ask me about the difference between Yoga and Yoga Therapy and this is my attempt to explain. The International Association of Yoga Therapists (IAYT) recently updated their definition of Yoga Therapy to read: "Yoga Therapy is the...
Open Hours
Monday, Tuesday, Thursday, 9 am - 5 pm currently only by appointment due to COVID safety precautions.
Additional times available upon request.
Private Zoom sessions on request.