---
Testimonials
Testimonials about Chair Yoga with Regina: 
"I really wasn't sure what to expect but wanted a class that did not push me beyond my limits. The mindfulness and breathing practices were excellent and prepared us to be present with intention. Movements were varied and different from class to class. I liked closing with Kirtan Kriya as it brought more mindfulness towards the original intention. Regina's soft nature is so welcoming; she is willing to meet us where we are in our awareness and body." (JB, Victoria)
"Regina has lovely energy and is very compassionate. She has a sweet sense of humour and offered lots of variety and options including standing up. I certainly recommend her to others!" (SY, Victoria)
"Chair Yoga with Regina exceeded my expectations. The instructions accommodated each individual needs. I only wish we had this class twice a week. I first was a little sceptical about Kirtan Kriya, but find it a good relaxation tool and now look forward to this exercise and dot at home! I definitely recommend Regina's classes." (CM, Victoria)
"I could see this class really working towards building mindful movements in daily activity. Not just for aged folk!" 
Private Yoga Therapy Session Clients:
"I was completely satisfied with my private yoga sessions. Regina was  calm, thorough and knowledgeable. Always being sure I was comfortable, and my needs were being met, making me feel that my concerns were important."
"In my intake form I expressed a desire to have a short program that met my needs that I could do at home. I now have that and am using it. I also have sleep aids that I have found very effective. Therefore my goals have been met!!"
"I would recommend Regina. I feel anyone who takes her private sessions would benefit from her calm, thorough, thoughtful approach. I feel the most valuable thing is that Regina listens to her client, and then develops a specific program/therapy to suit their needs. And within that she is making adjustments and addressing concerns as needed. (JDH, private client, Victoria)"
"I am very satisfied with the private therapeutic yoga sessions with Regina. I learned and practiced techniques that will be beneficial for improving some specific physical conditions and maintaining my health. Regina was always professional, welcoming and attentive, using a variety of approaches to convey the content and teach the techniques. I really appreciate the resource materials to accompany my learning and they will be very helpful references as I continue the practices. … "
"Yes, I would definitely recommend working with Regina to others.  She has a confidence and wealth of knowledge in this field, as well as ease in her manner of instruction.  I always felt the sessions were tailored to my specifics, I learned a lot, as well as know where to seek additional details based Regina's recommendations. …"
"I really appreciated the flow and holistic nature of the sessions.  The readings were also very meaningful in keeping with the theme. The 'Shine' cards were a nice, fun touch! (AR,private client, Victoria)"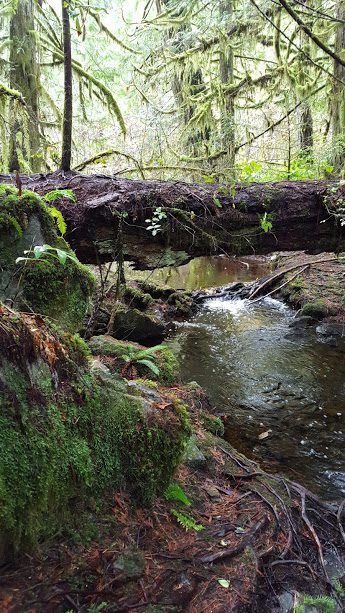 Participants from the Yoga for Cancer Group Classes:
"Regina has the ability to listen and understand our needs in her unique way. She always checks with us at the beginning of our class and is open to suggestions and opinions. I always walk away after class feeling peaceful and relaxed."
Some comments on the workshop evaluation for the NWT Breast Health/Breast Cancer Action Group open to all types of cancer included:
I feel refreshed, relaxed, more positive, less focused on cancer, less anxious. I felt I was in a safe and sharing environment. 
"I feel I have a better understanding or at least some things I can do to ground myself when facing a difficult moment." "I was happy that I came to this and learned to be more mindful of my breathing – less stress."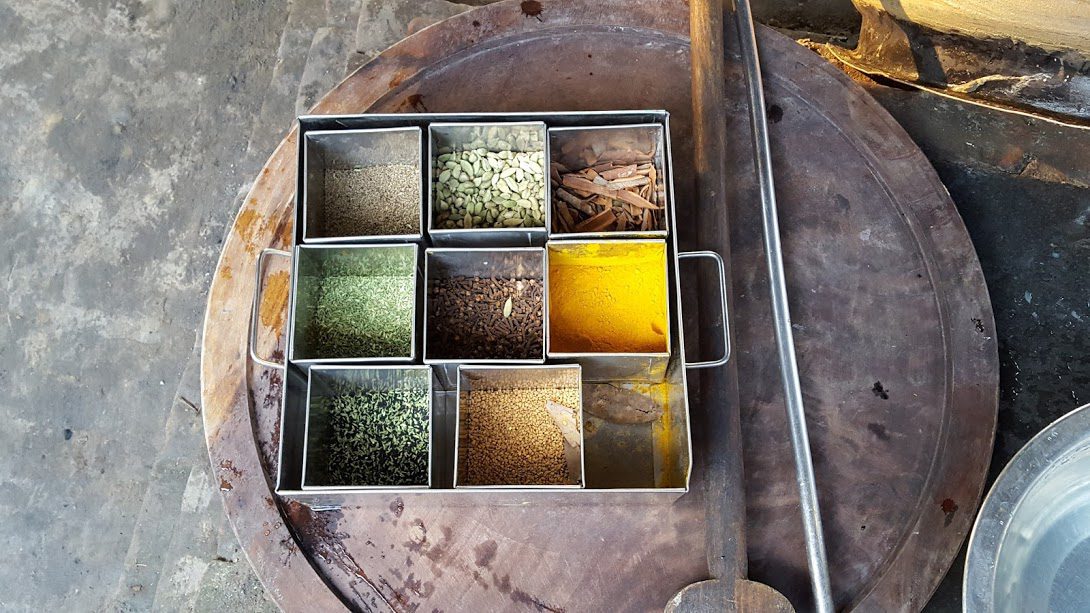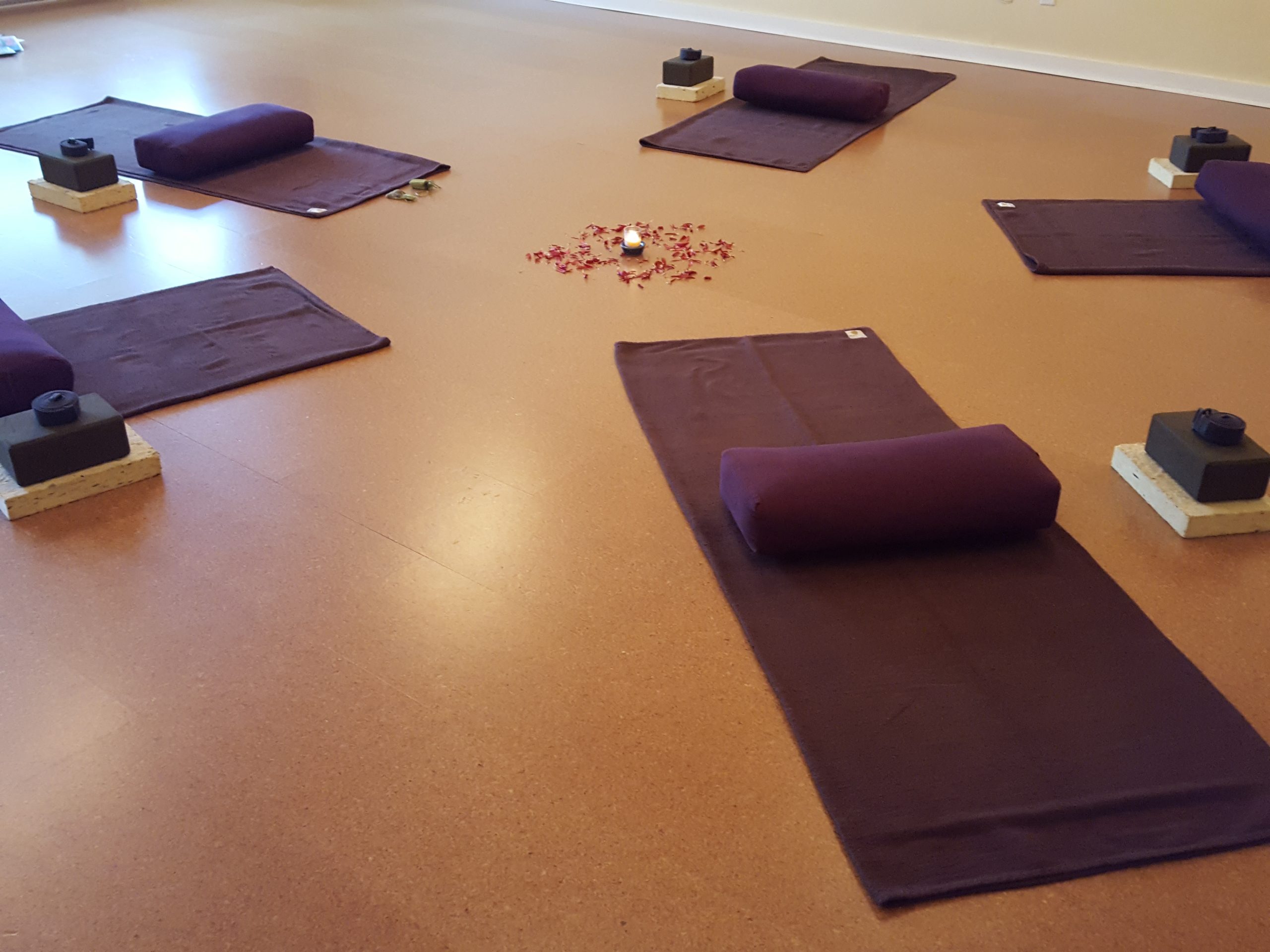 Participants of the Yoga in Midlife Workshop:
"The workshop exceeded my expectations. I liked the atmosphere and set up of the room. The chosen music was beautiful. Concepts of balance and how it relates to the elements were very well explained in theory and practice. I found the the various aspects of Ayurveda that were talked about very interesting and found my questions were answered. Overall points about living a healthier and happier life were very useful. I would highly recommend any workshop with Regina." (MBA, Victoria)
"The workshop could have been much longer. There was so much great information! I would like to learn more about Ayurveda. I appreciate the small ways I can make positive changes in my routine. Regina has a lot of knowledge to share. She walks her talk and that is inspiring to me.Thanks for your generous sharing of materials, knowledge, and resources . I look forward to learning more with you." (SD, Salt Spring Island)
"The workshop was informative and restorative! I have a better understanding of Ayurveda and the interconnection with yoga and self. There was lots of flexibility and checking in with everyone; I was in a group but felt that Regina helped the session become individual and geared to me." (Yellowknife participant, Dec. 2017)
"My first experience – so expectations were not clear but I enjoyed very much. I found each aspect of the workshop delivered very well." (Yellowknife participant, Dec. 2017)
"The workshop exceeded my expectations: so much good information provided as well as pragmatic tools. This was exceptional – so responsive to participants needs & interests." (Yellowknife participant, Dec. 2017)